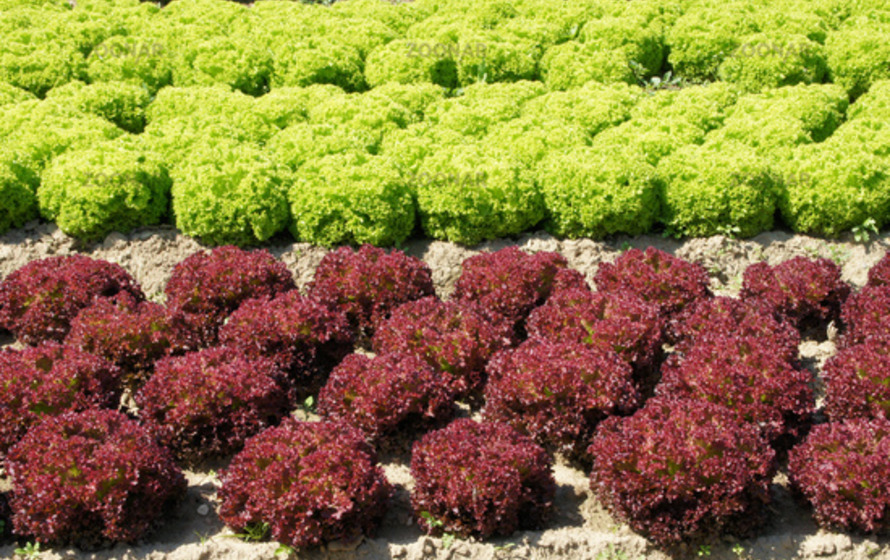 The results of the experiment in Cyprus on salads: Lollo Rosso and Bionda
Finally, we have the first results of our global experiments in Cyprus which were based on five different cultures. Our Cypriot partner – A&E Stylianou Technochimiki, which has been working professionally in the island's agro-sphere for more than 30 years, has sent a report on the experiment of using liquid organic fertilizer Gumino de Gallina on salads: Lollo Rosso and Bionda.
The total area of the experiment — 0,04 hectare.
The experimental plots soil is loamy.
Planting density of 5,000 plants / hectare, i.e. 20,000 plants per 0,04 hectare.
The beginning of the experiment – May 2021, the end – July 2021.
During vegetative growth, 3 feedings were carried out through the fertigation system: the first application on the 15th day after planting, the next two with an interval of 14 days.
Application rates: the first application – 1.5 l / 0,01 hectare, the second and third application of 2 l / 0,01 hectare.
The average increase in yield – 30 g / plant or 600 kg from 0,04 hectare.
The cost of fertilizer spent on the experiment is approximate 100 Euros at the weighted average prices in Cyprus, the financial profit is equal to 3.9 thousand Euros.
Our team has no doubt about results of the experiment, because it has been working with similar plants in Ukraine for the fourth year and has regular satisfied customers.
We are grateful to the friendly Cypriots and to Mr. Stavros personally, and we look forward to sharing the results of other experiments with you.