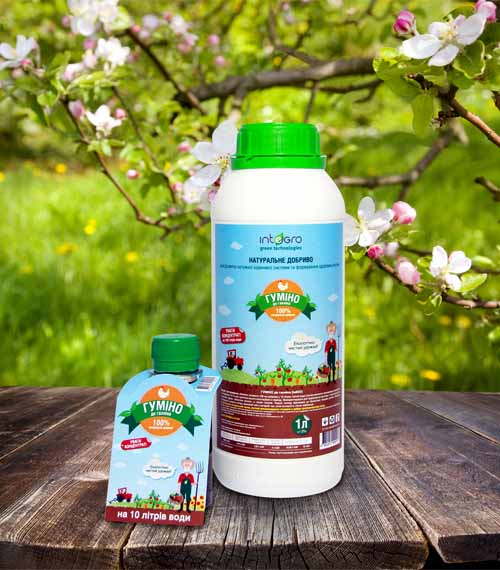 Organic fertilizer: with health care!
The innovative Gumino de gallina organic fertilizer by Integro will help you harvest quality, tasty and environmentally safe agricultural crops on various types of soils, in greenhouses, or even in a desert.
Learn more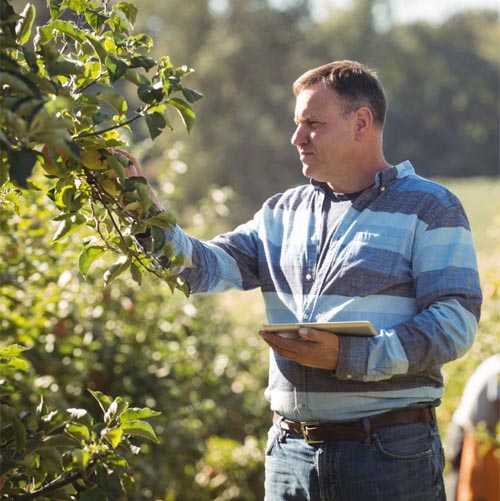 High quality organic fertilizer
While developing Gumino de gallina organic fertilizer, the specialists of our company reached technological balance; they removed all harmful and hazardous components from initial raw material and preserved and enriched all the stuff that is necessary and beneficial for the soil and vegetation at the same time.
Read more
The main components of fertilizer
6
Phosphorus pentoxide (P2O5)
Reviews of fertilizer Gumino de Galina
We have been using Humino de Galina for four years in our strawberry and raspberry fertilizer system (20 ha). I recommend.
Reviews of fertilizer Gumino de Galina
I must frankly admit that these fertilizers were a revelation for me! Took as a test, a couple of years ago, after seeing the result at harvest, entered them in the technological map, on a par with other fertilizers. I recommend to colleagues in the shop who are engaged in cultivation!
Reviews of fertilizer Gumino de Galina
Our agricultural enterprise has been using Humino de Gallina fertilizer in growing strawberries of remontant varieties for several seasons. This fertilizer has a positive effect on the general condition of plantations.
Reviews of fertilizer Gumino de Galina
I have been using it for the second year! I'm not going to change! Well done guys - the quality is better than promised !!!!
Fertilizer production
Specialists of our company have developed the author technology of processing chicken manure into high-quality organic fertilizer - biohumus.
Learn more
Finally, we have the first results of our global experiments in Cyprus which were based on five different cultures. Our Cypriot partner - A&E Stylianou Technochimiki, which has been working professionally in the island's agro-sphere for more than 30 years, has sent a report on

We use fertilizer to make our plants grow better, but when is the best time to apply fertilizer? And how much of what kind of fertilizer do we apply? In one page, we'll cover the basics of using fertilizers in your garden. WHAT IS FERTILIZER? As well as having soil that's rich in organic matter (compost!),

For many years we have been improving our production and our product in order to be recognized as organic producer and it completely coincides with the philosophy of our company and the values ​​we implement. On April 28, 2021, Integro received the Certificate of the Ukrainian
We are open to all forms of cooperation!
Contact Us
We are forming a dealer network, we will be happy to answer all your questions about Gumino de gallina organic fertilizer.