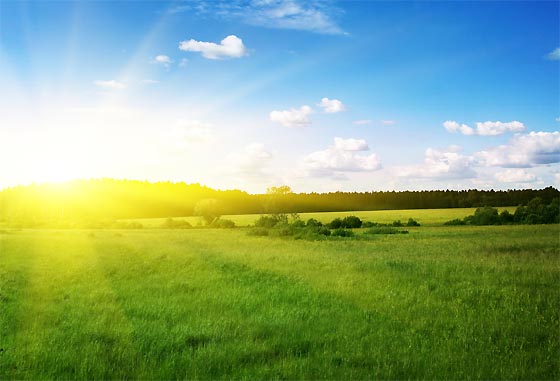 Integro was founded in 2002
Integro was founded in 2002 and specializes in the production of organic fertilizers using its own patented technology. The company is part of the holding MacHOUSE (Ukraine).
The benefits of a ``green`` lifestyle
One of the goals of the company Integro is to demonstrate, through its operation, the quality of services it renders, and flexible approach to the customers' needs, the advantages of the "green" lifestyle in which natural fertilizers and organic products are usual practice. Such approach is especially sought after in the period of winning new areas for living and agriculture as well as exhaustion and decreasing of soils fertility.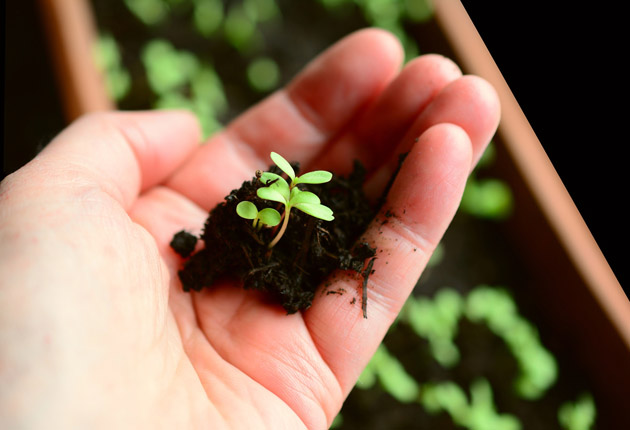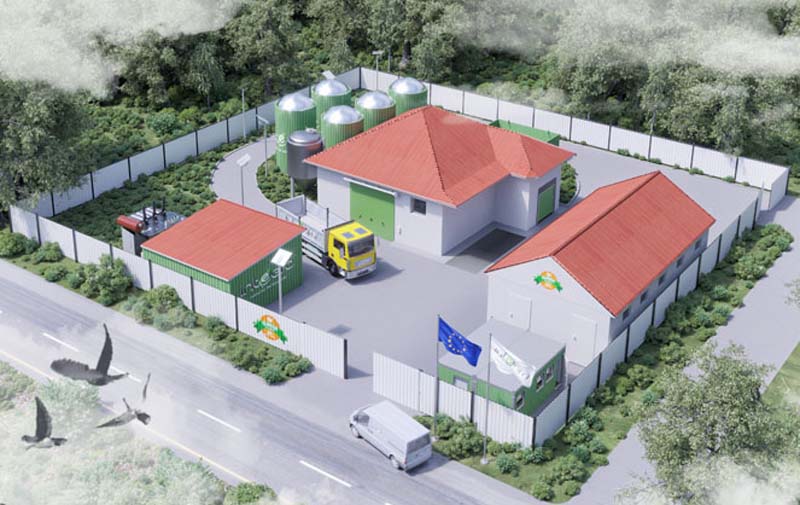 Anaerobic treatment of pure chicken manure
In 2011, the company Integro mastered the technological process of sustainable anaerobic processing of pure chicken manure with no additives and chemical treatment using reactors of its own manufacture. The company Integro is the author of the original biogas plant design.
The first mobile biogas plant
In 2012, Integro built the first mobile biogas unit (experimental version) for processing 100 per cent pure chicken manure. Modern technologies and know-hows used by Integro in the manufacture of BGUs allow developing large-scale environmentally friendly organic fertilizer production with low prime cost.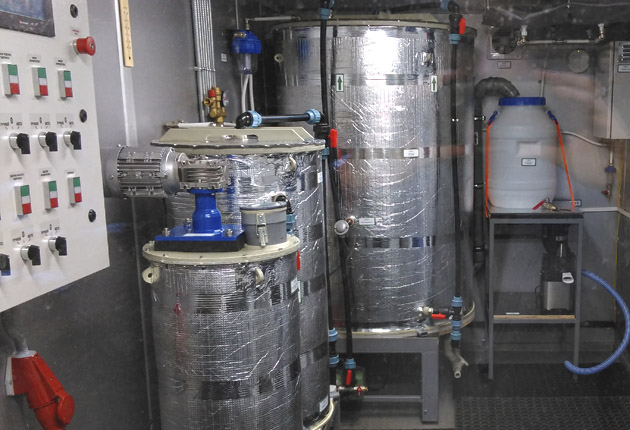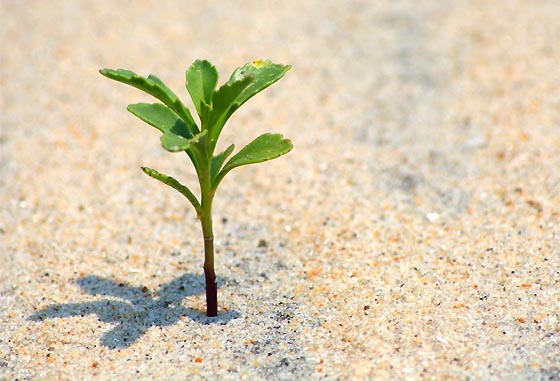 The basis for the restoration of the fertile soil layer
Organic fertilizer produced by Integro's technology is high in its qualitative indexes and as good as the well-known vermicompost; it is also capable of restoring exhausted soil and increase crop production considerably. Besides, organic fertilizer may be the base for restoration of fertile soil layer in the areas where it is absent or was lost.
High quality organic fertilizer
The high quality of organic fertilizer obtained as the result of the operation of BGU by Integro was repeatedly confirmed by laboratory tests in 2013-2020 by:
● Ukrainian Laboratory of Quality and Safety of Agricultural Products of the National University of Life and Environmental Sciences of Ukraine, accredited according to the DSTU ISO / IEC 17025:2006;
● Organic Fertilizers and Humus Laboratory of the National Scientific Center "Institute for Soil Science and Agrochemistry Research named after O.N. Sokolovsky" (Ukraine), accredited according to the DSTU ISO / IEC 17025:2006;
● JSC "Labtarna" laboratory (Lithuania), accredited according to the ISO / IEC 17025:2005.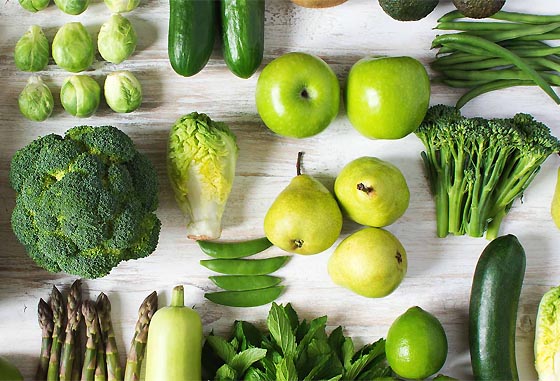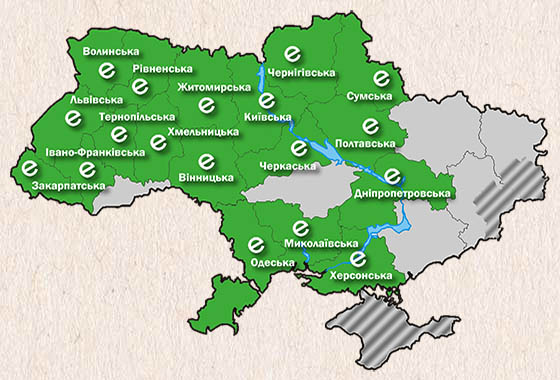 Geography of application of organic fertilizer ``Gumino de gallina``