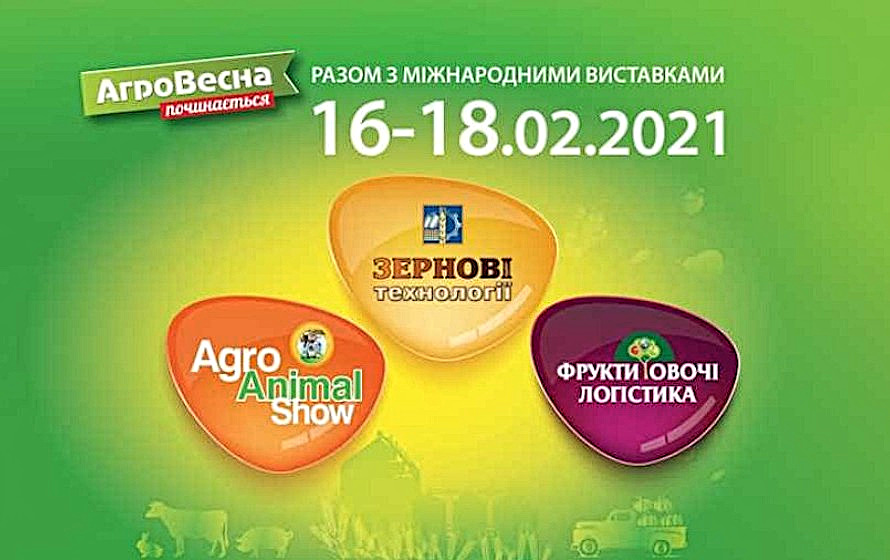 Integro at the AgroSping-2021exhibition
Despite the severe frost, AgroSpring-2021 has been in our souls for a long time. This year sping began with an exhibition of the same name, which took place at the International Exhibition Center in Kyiv. We wait for it and do not miss such events, because it is an opportunity to meet old friends, to remind about ourselves, to learn about new trends and participants of the market.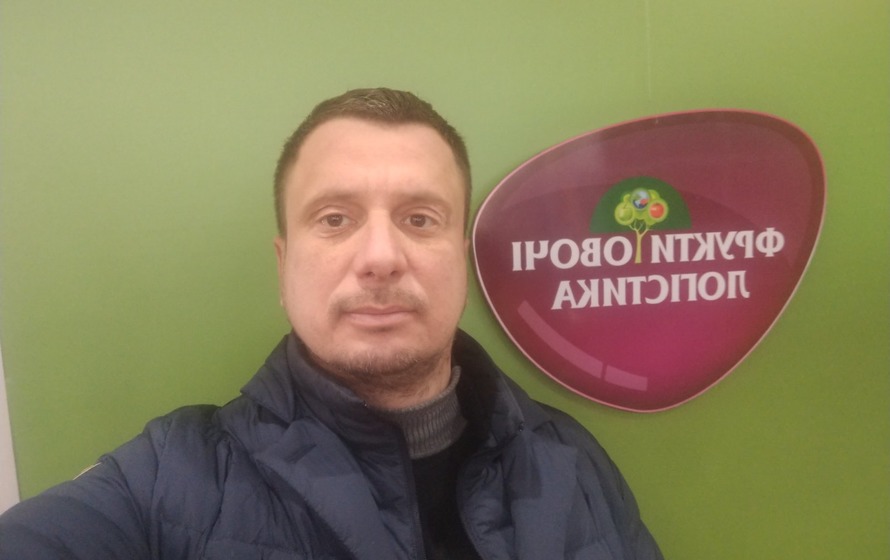 So it happened: met old friends, made new acquaintances and even took part in Mediahub from Agro FM.
Have a successful agricultural season!